Making a forest true to Dr. Miyawaki's values takes a lot of effort. From understanding the various connections in an ecosystem, climate and topology, to figuring out how to amend the soil to give it porosity and water holding capacity of a 100 year old mature forest. We travel across borders to find the rare native saplings hard to get locally as they are on the verge of extinction. Our loyalty lies with the forest first, and then to our clients. See our forest unfold in these visuals.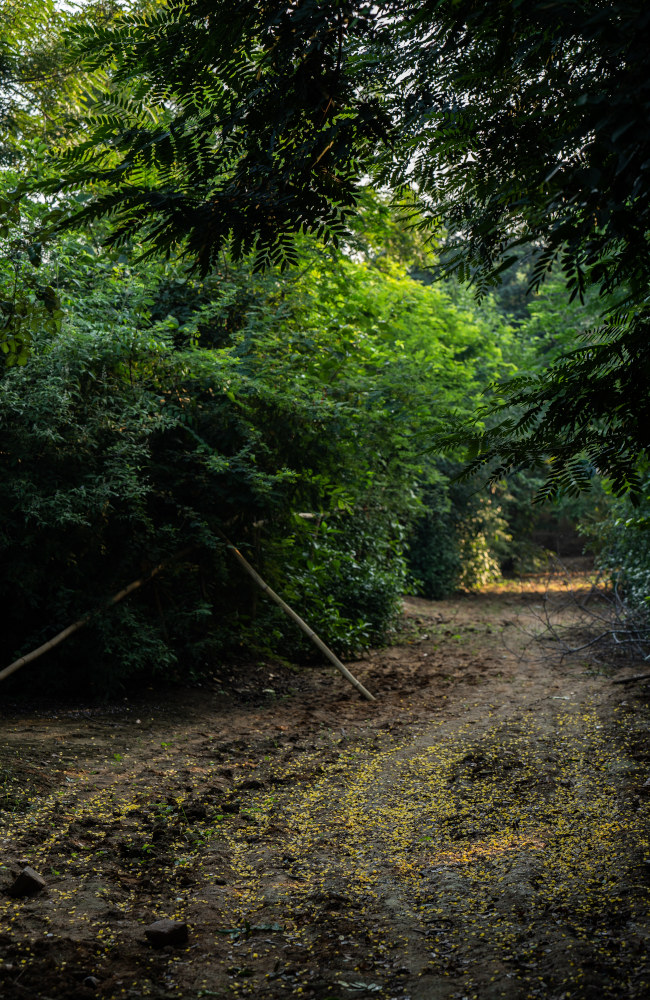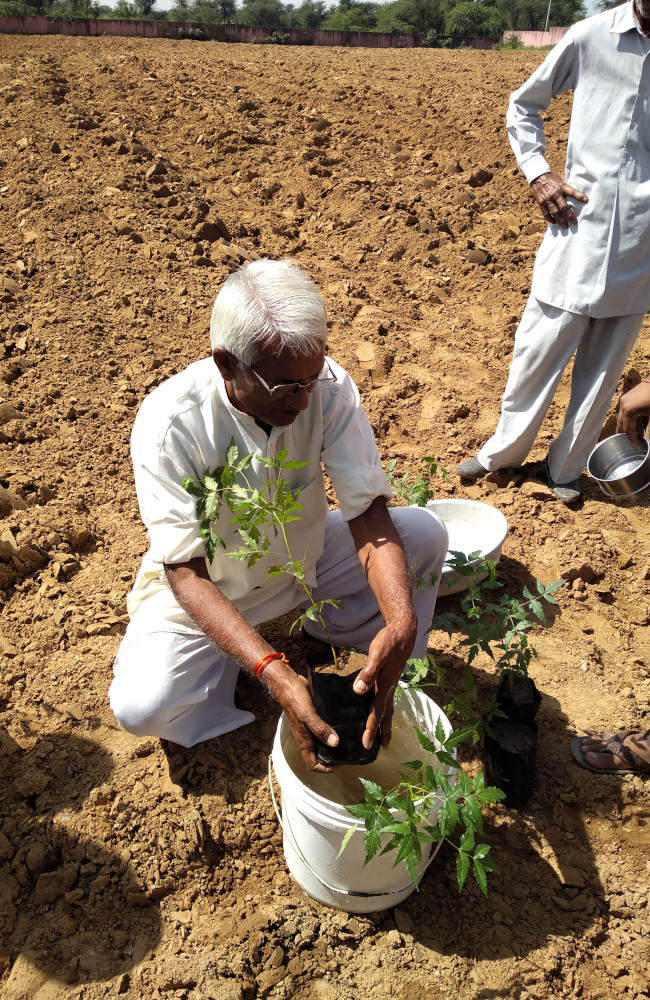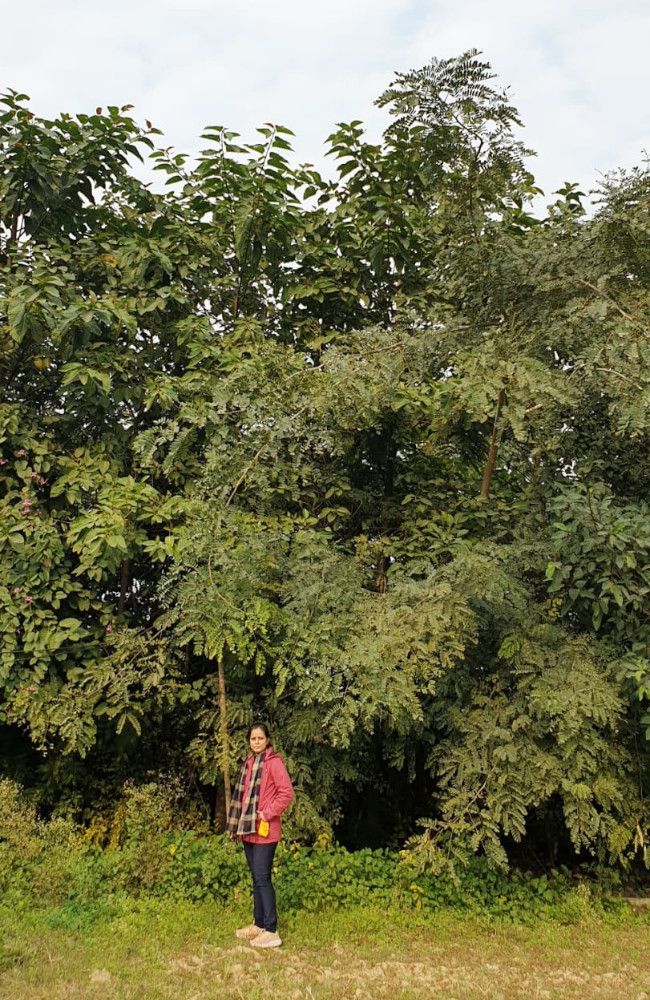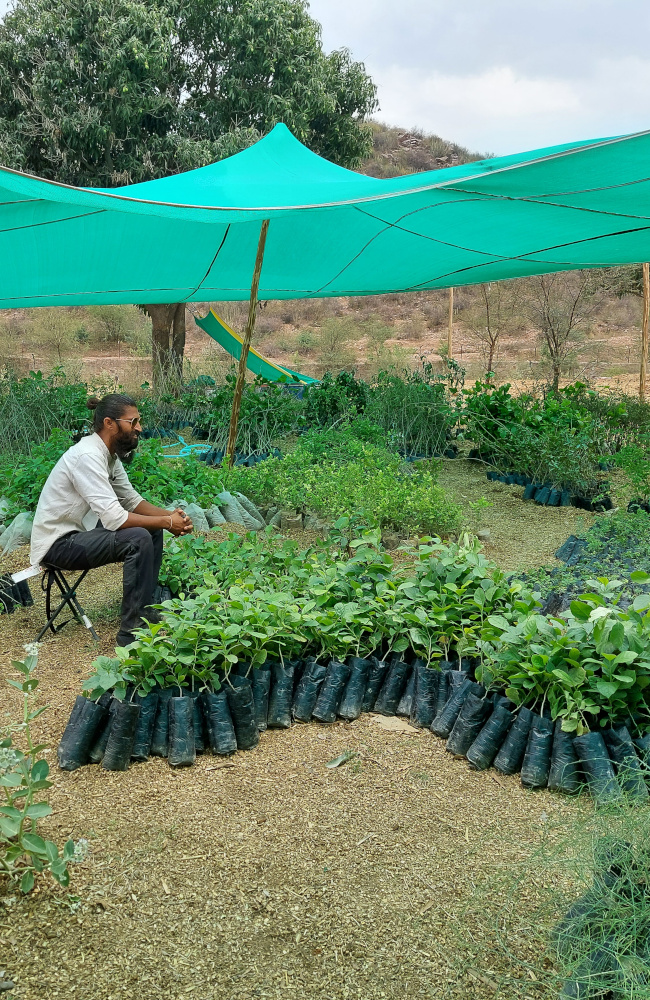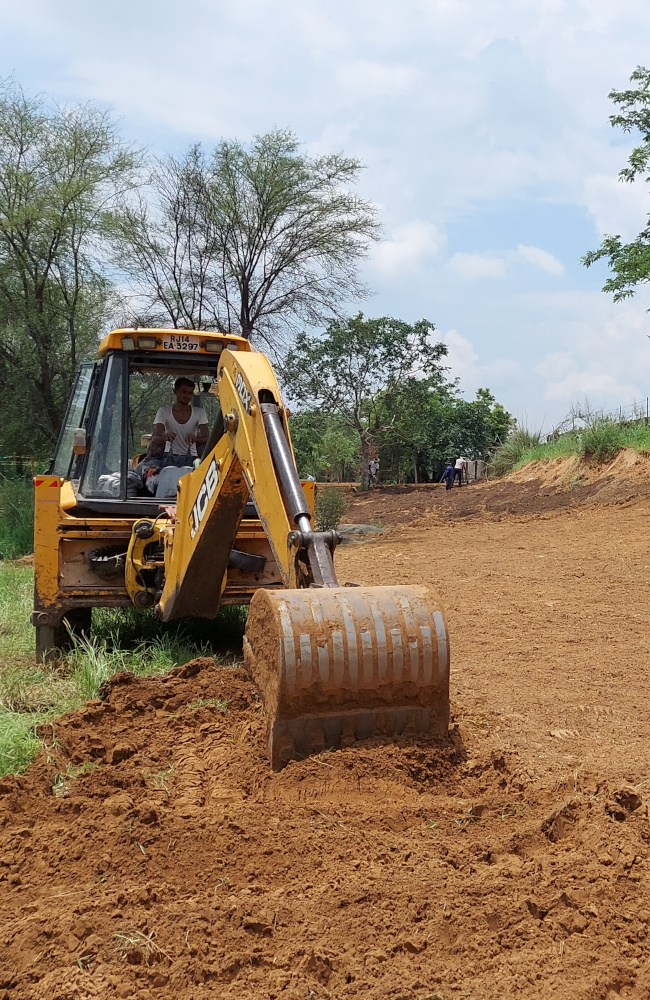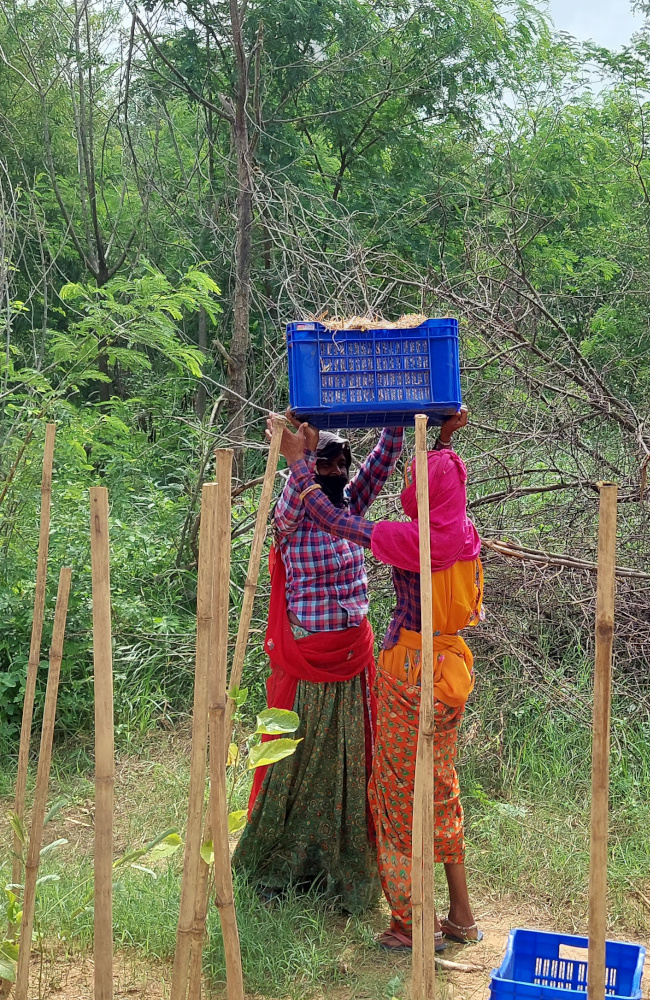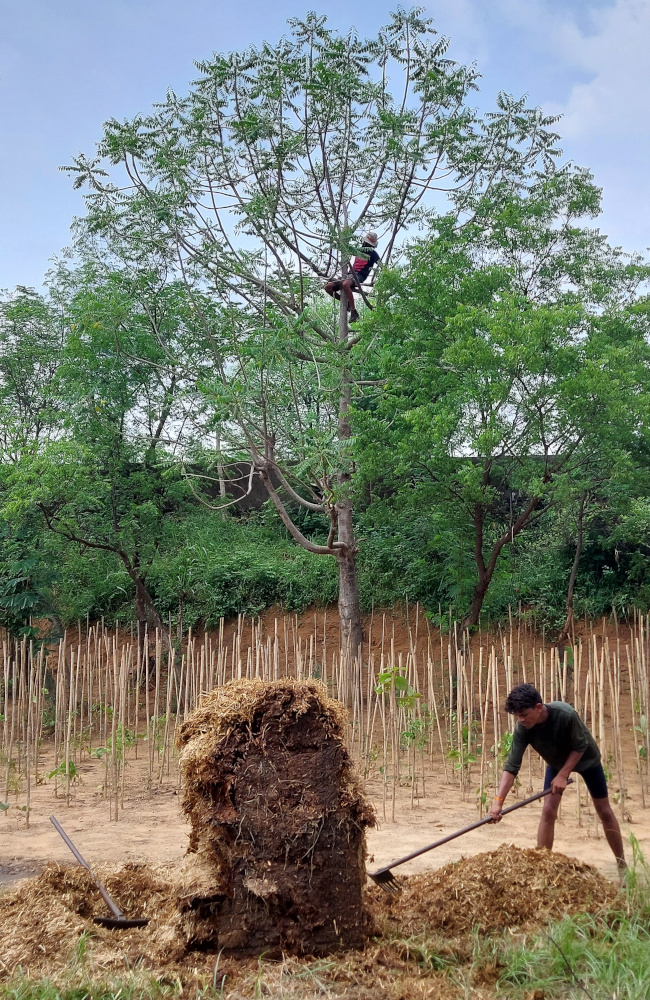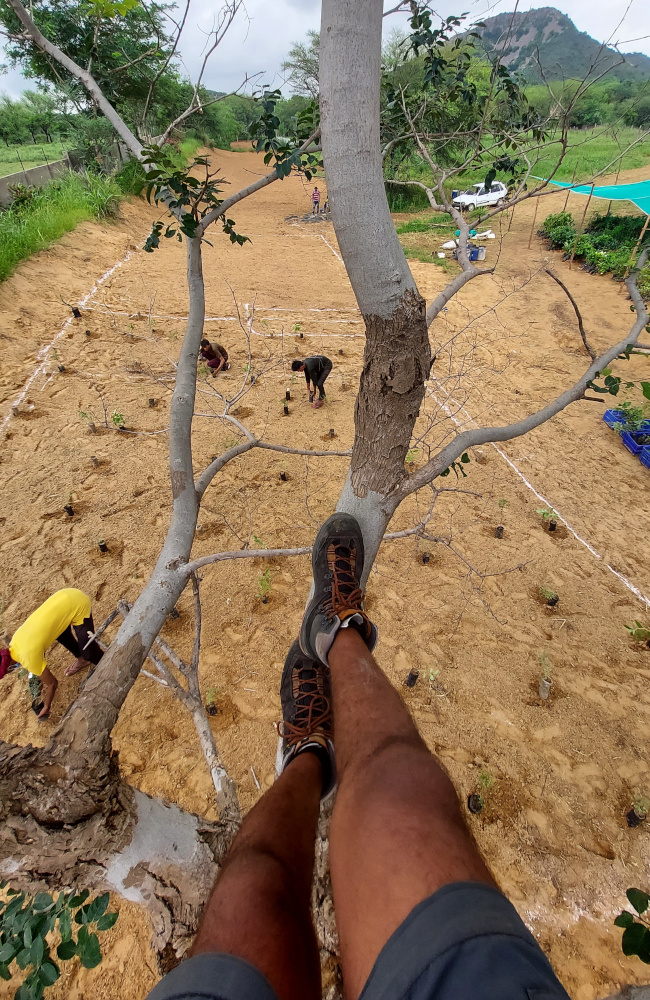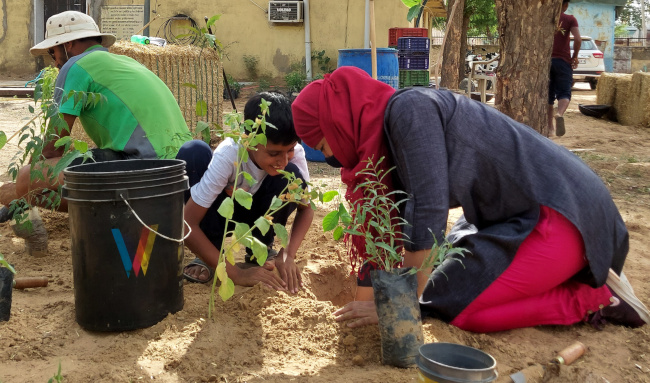 A true Miyawaki forest needs a lot of hard work to create. But within three years, it's self sufficient and majestic.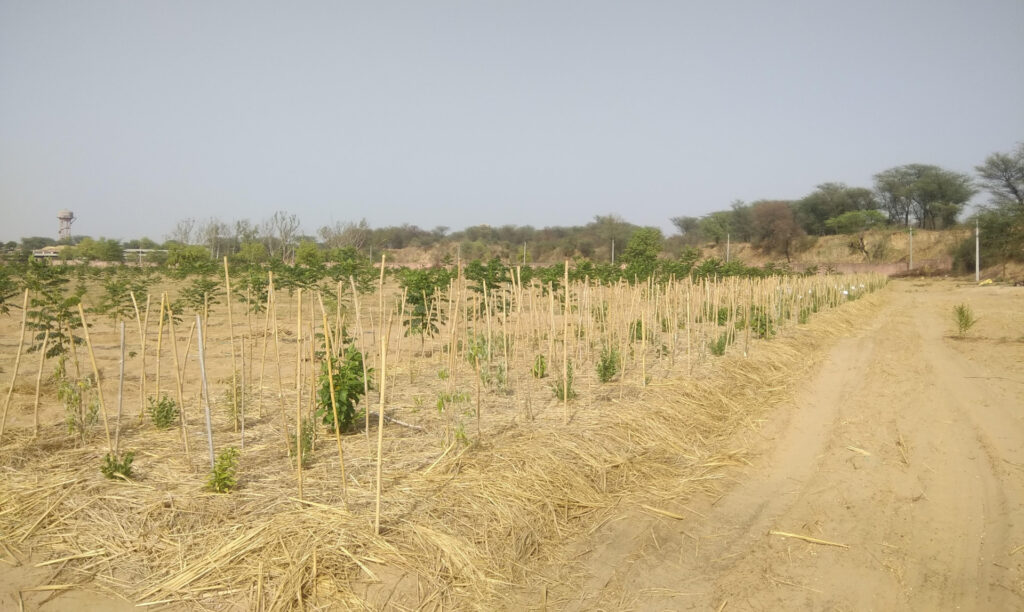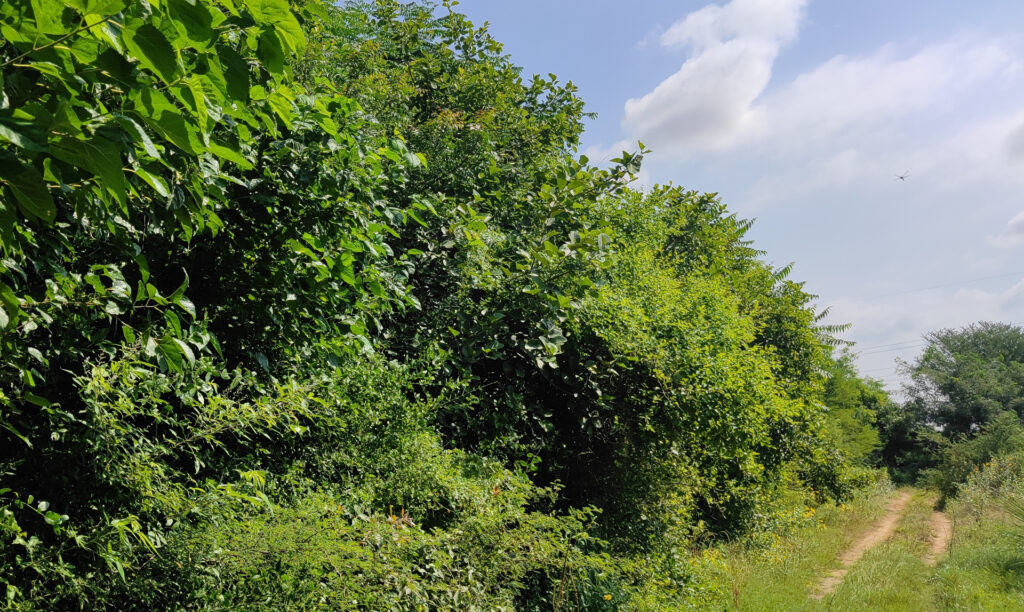 Let's Bring Nature Into Your Life
Be it in the middle of a factory, or a beautiful farmhouse, reach out to us and together we will bring back our lost native forests.