We make wild dense native forests that can take the form of a 100 year old forest in 10 years.
Together we can Rewild our Earth.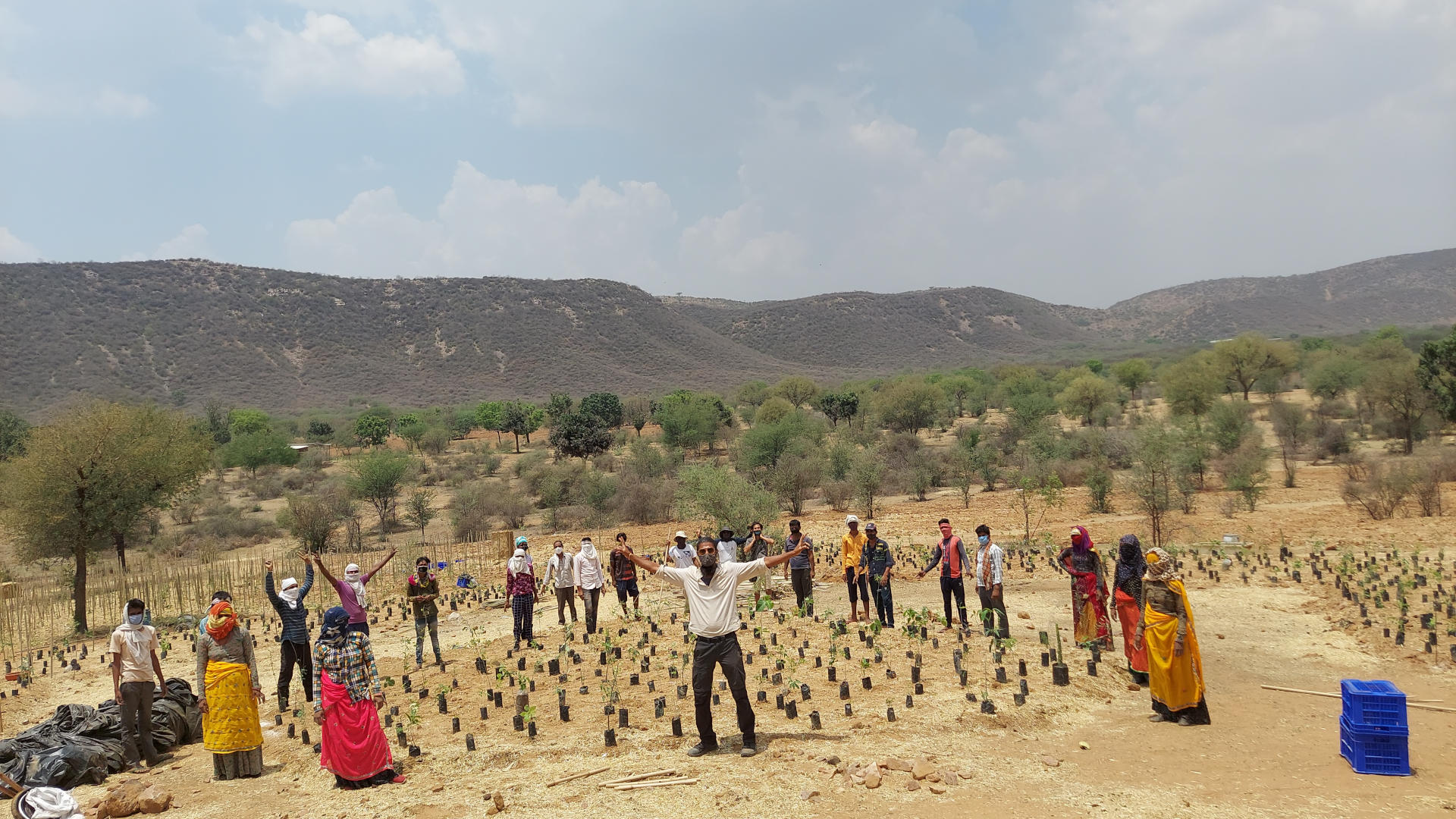 Natural Forests.
Military Precision.
Dhartiamrit was started in 2016 by Retd. Marine Commando Onkar Singh. Since then we have been creating native wild forests, just the way nature intended them to be. We use Miyawaki Method of Afforestation from Japan and Dryland Forestry Method with added layers of ancient Indian wisdom introduced by Padmashree Shree Sundaram Verma ji.
Together we can rewild our Earth!
We have in-house research capabilities for our research.
Our Projects are led by a team of experienced ex-Marine Commandoes.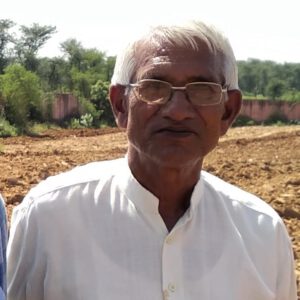 Padmashree Sundaram Verma ji
Mentor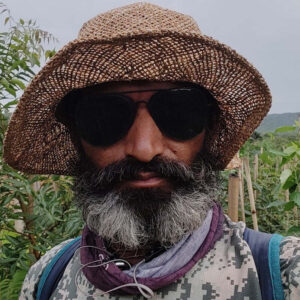 Prabhu Singh Khangarot
Head of Operations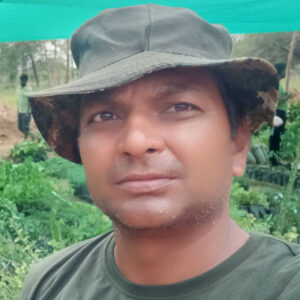 Rajiv Kumar

Head of Projects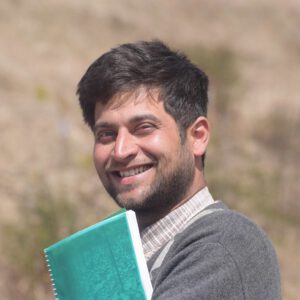 Manvendra Singh Inaniya
Executive Director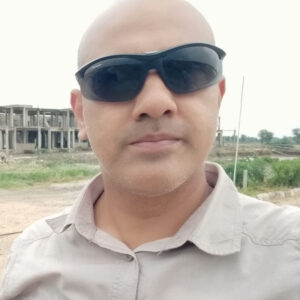 Onkar Singh Shekhawat
Founder and Director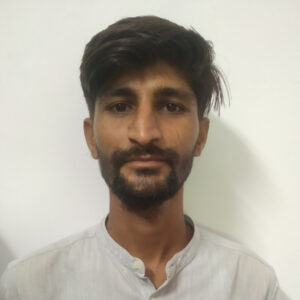 Rajveer Singh Khangarot
Project Officer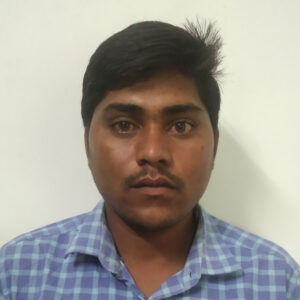 Mohan Meena
Site Attendant