Create a forest for a lifetime supply of goodness, oxygen, bird songs and a wild heart.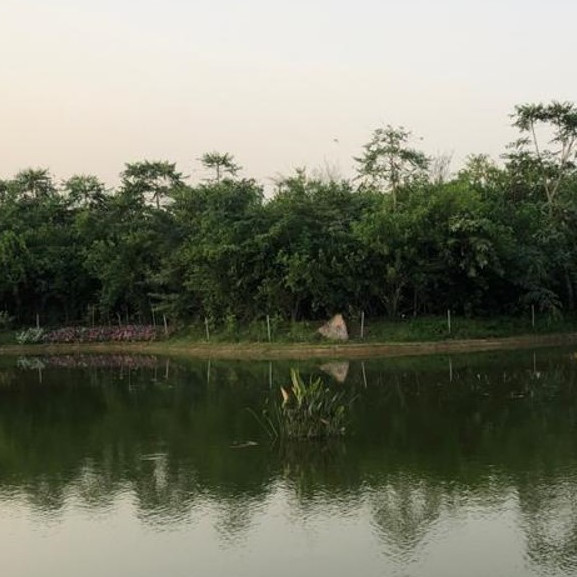 A forest for your wellbeing.
Intense Research. Detailed Planning. Perfect Execution. And a little bit of Creativity.
A forest for every Reason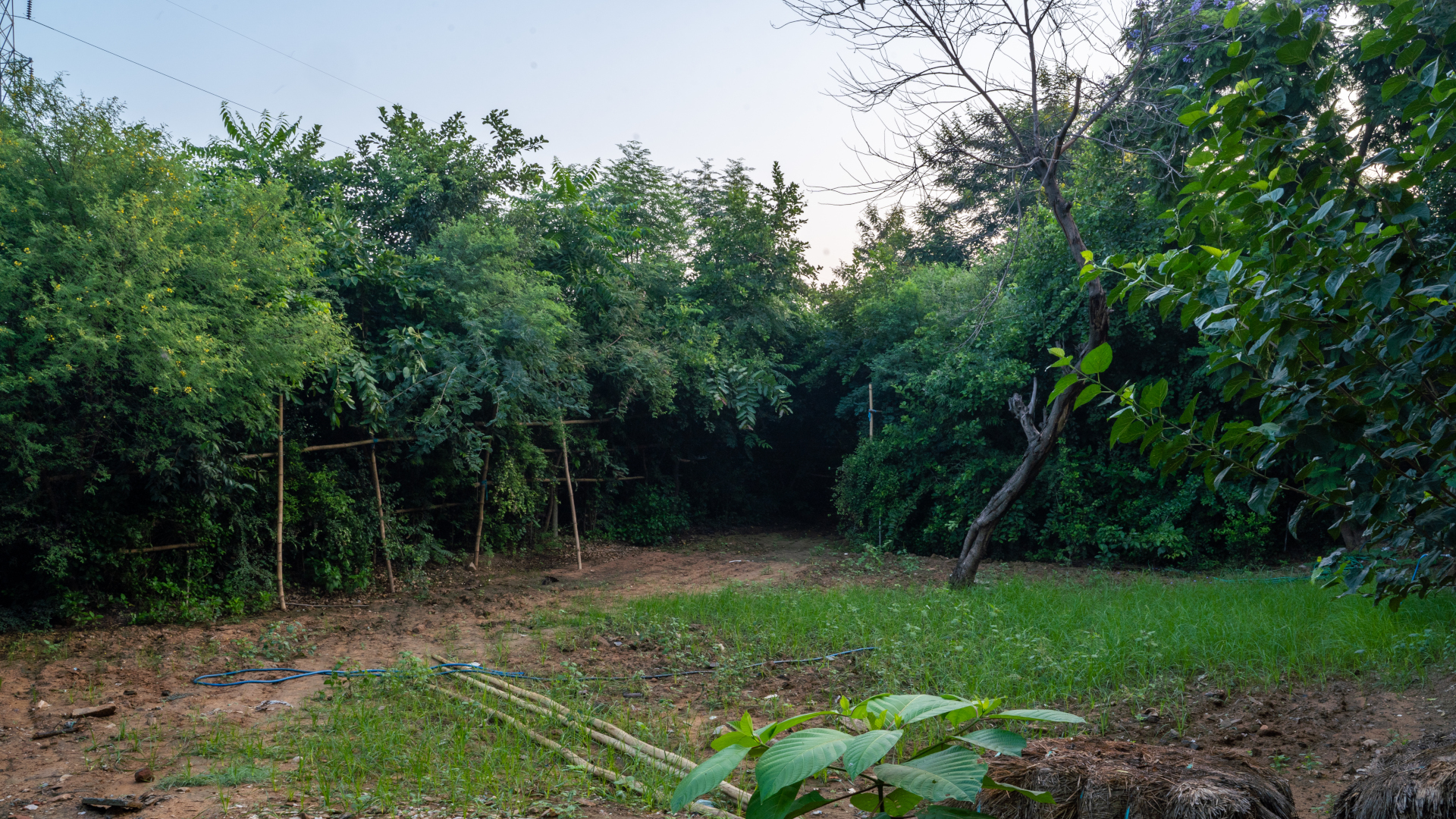 Faster, denser, wilder and just like nature intended it to be, Miyawaki Method is an art to simulate a forest's journey over a 100 years and accelerate it within 10 years.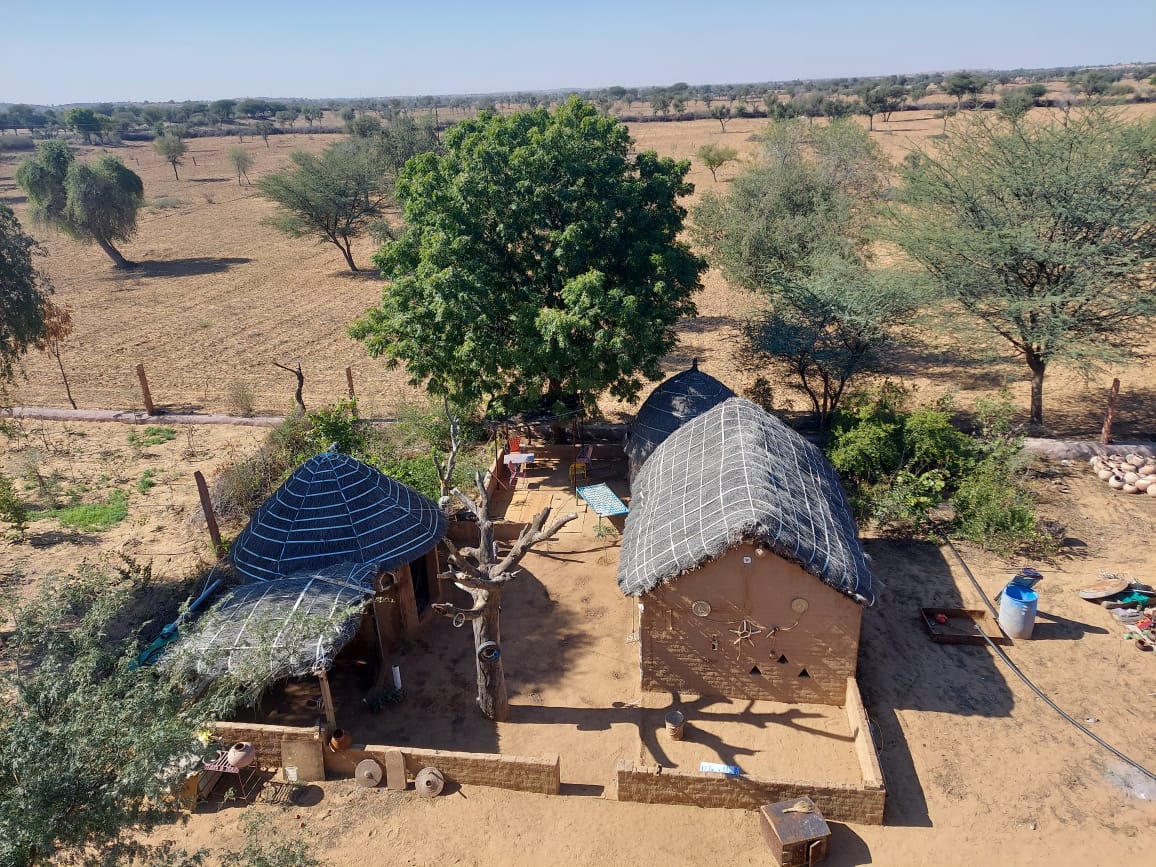 A hut in the middle of a forest, or machan to talk to the birds or a simple pathway of pebbles to walk on as you experience your forest.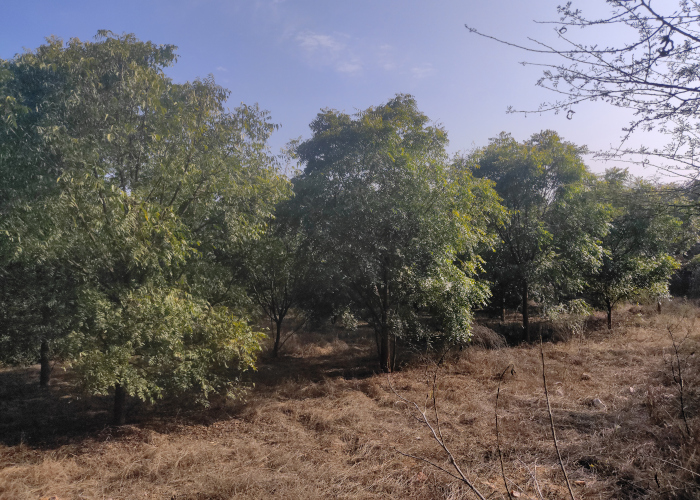 Pioneered by Padmashree Sundaram Verma ji, native trees can be planted with as little as 1 litre of water in arid zones.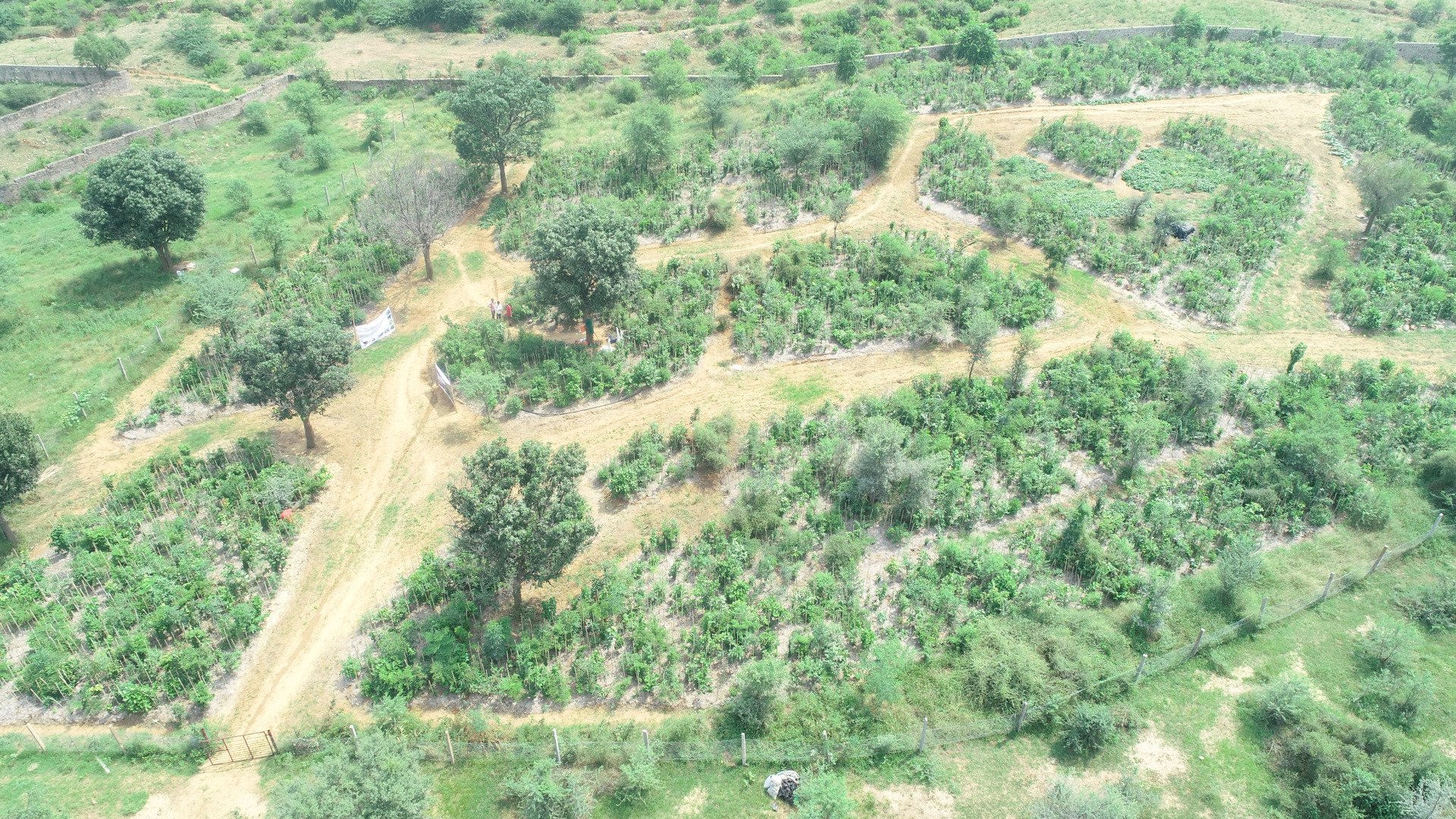 We integrate various methods of native forest creation to develop a large scale forest in economical way.
A forest for every reason.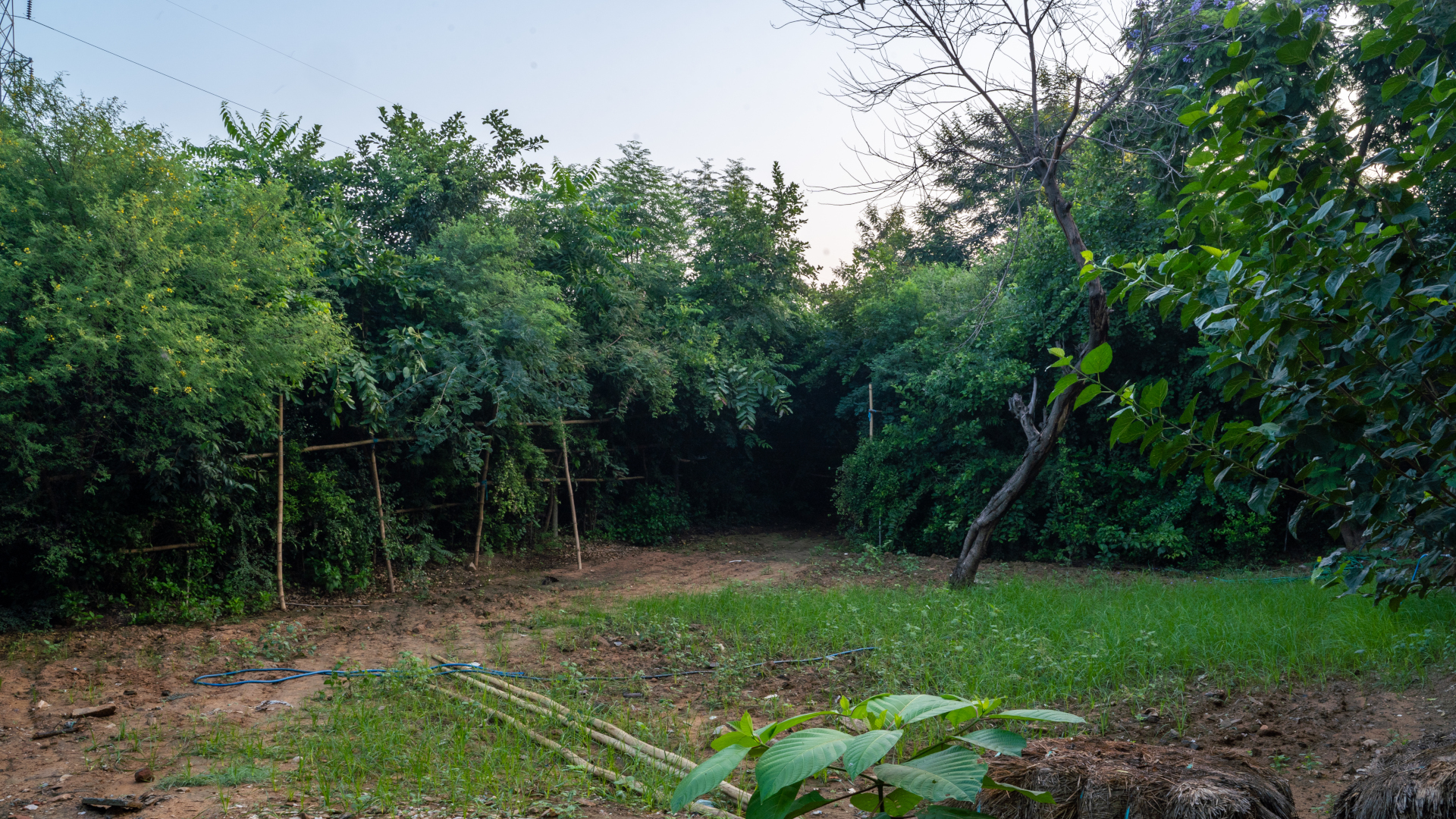 VKI Green Belt Forest Park, Jaipur
An engaging forest park in the middle of industrial area breathes life into machines and people equally.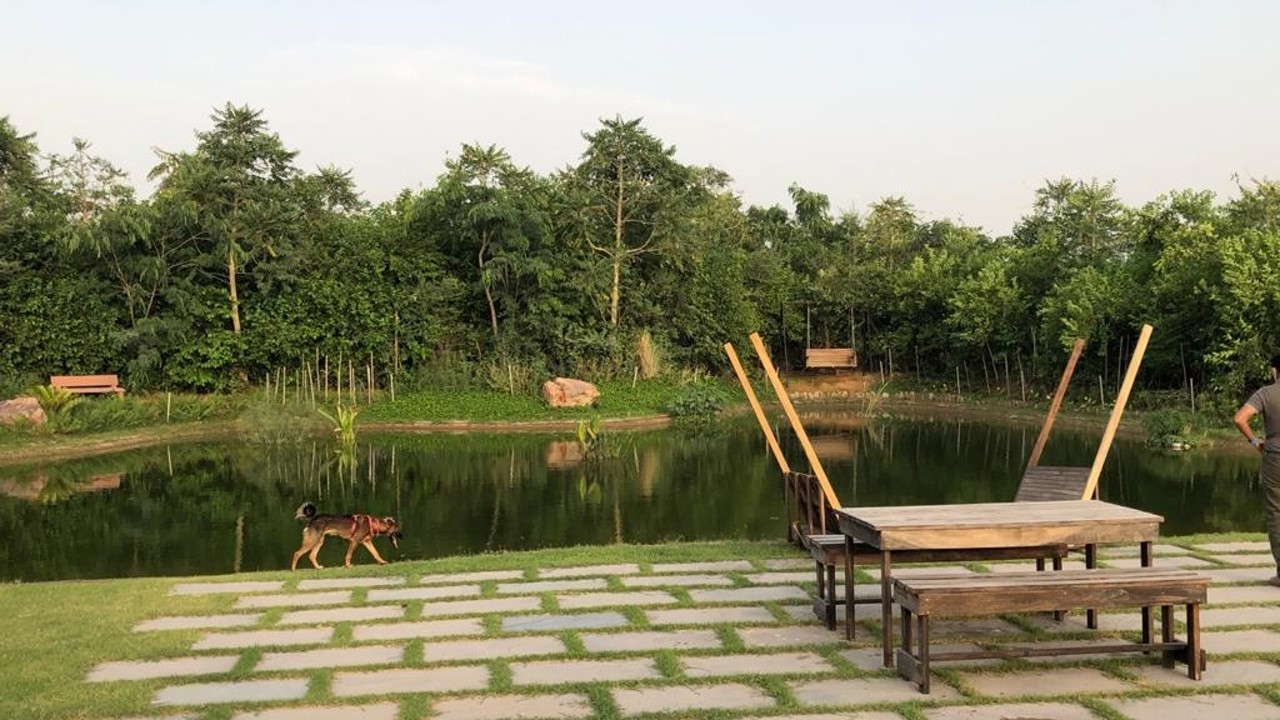 Garatpur Bas Farmhouse, Gurgaon​
Created a dry deciduous forest in a farmhouse at the foothills of Aravali surrounding a beautiful pond.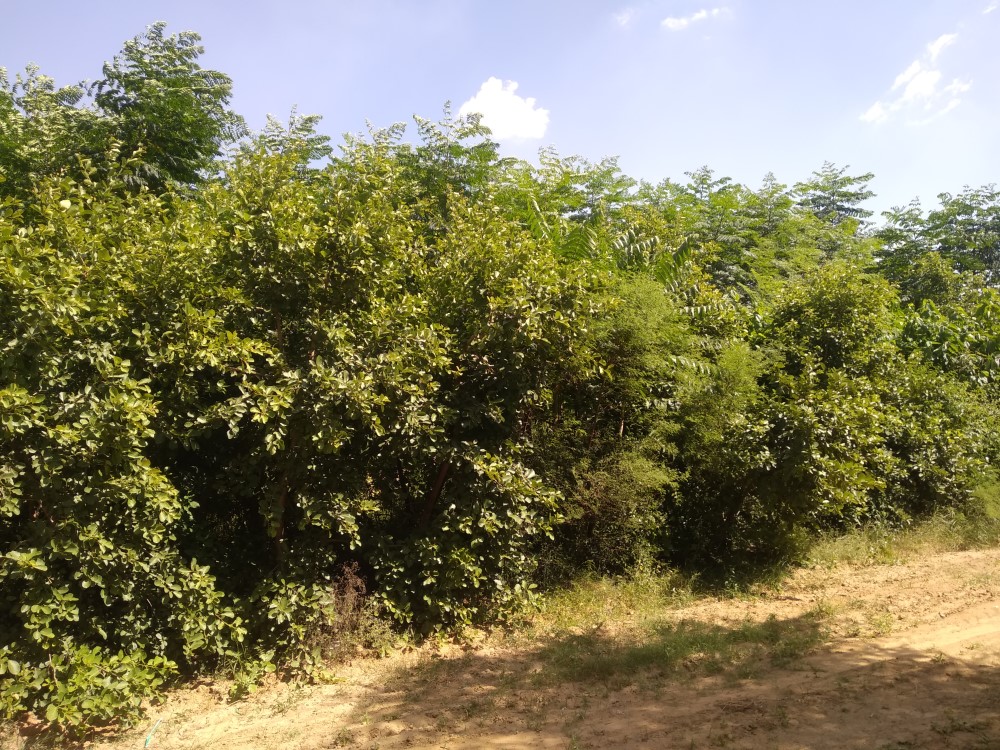 Hingonia Gowshala, Jaipur
Conceptualised to provide holistic living conditions to bovine residence. Serves as windbreaker, fodder, pest control, climate control etc.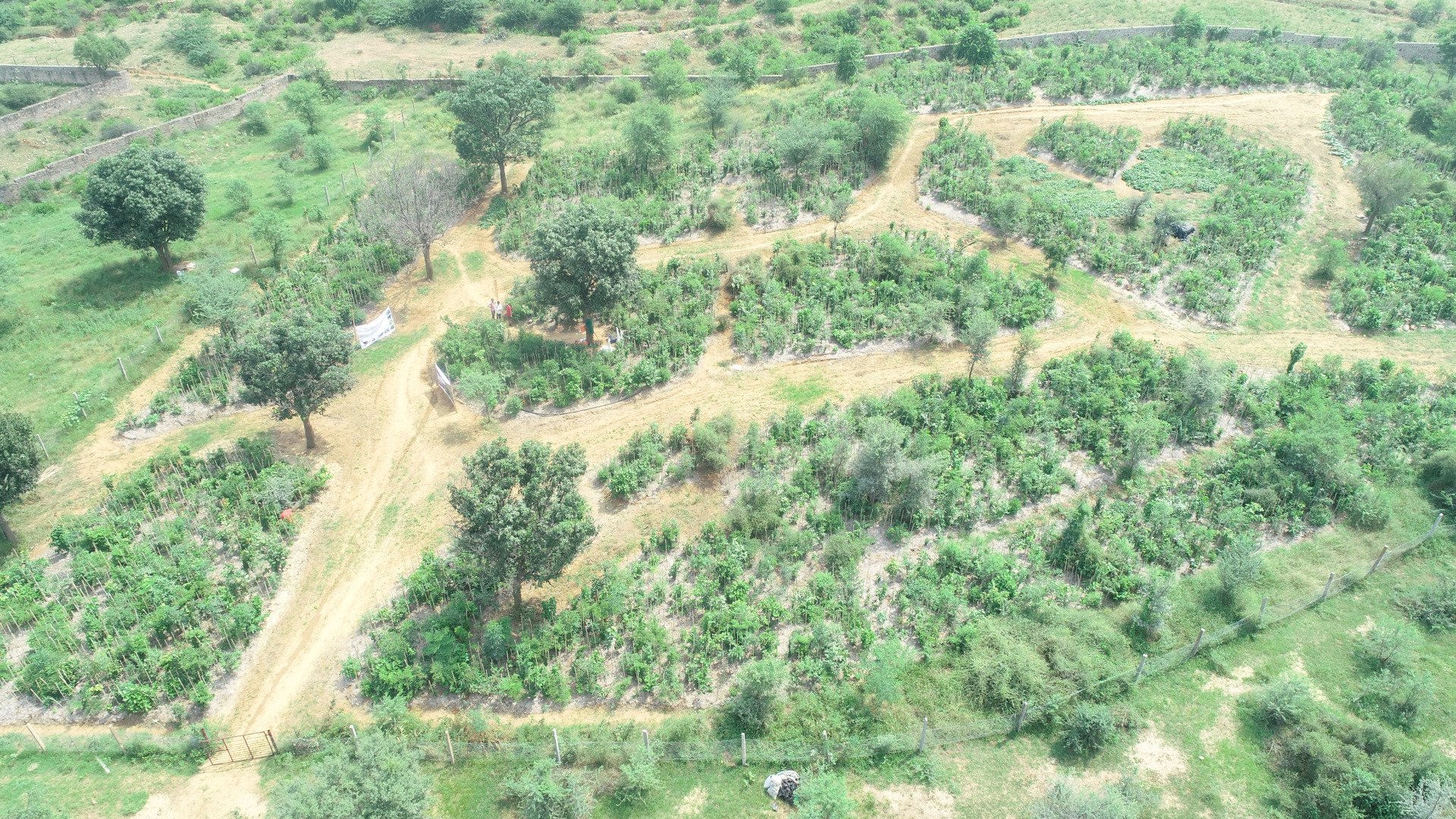 A forest nestled in the Aravali to restore the biodiversity and support VGL's commitment to going green.
Contact us for a forest made for you!