50+ native trees, home for insects, birds & animals!
A 100 years old forest in 10 years!
Mimics the densest part of forests.
Planting only what nature would have.
Forest experts on Miyawaki Method
Dhartiamrit was started in 2016 by Retd. Marine Commando Onkar Singh. Since then we are working under the guidance of Afforestt for creating native wild forests free of maintenance, just the way nature intended them to be. We use Miyawaki Method of Afforestation from Japan, Dryland Forestry Method with added layers of ancient Indian wisdom introduced by Padmashree Shree Sundaram Verma ji. We believe that now is the time to bring back our lost forests by creating them.
We have created 23 wild native forests across 8 states in India.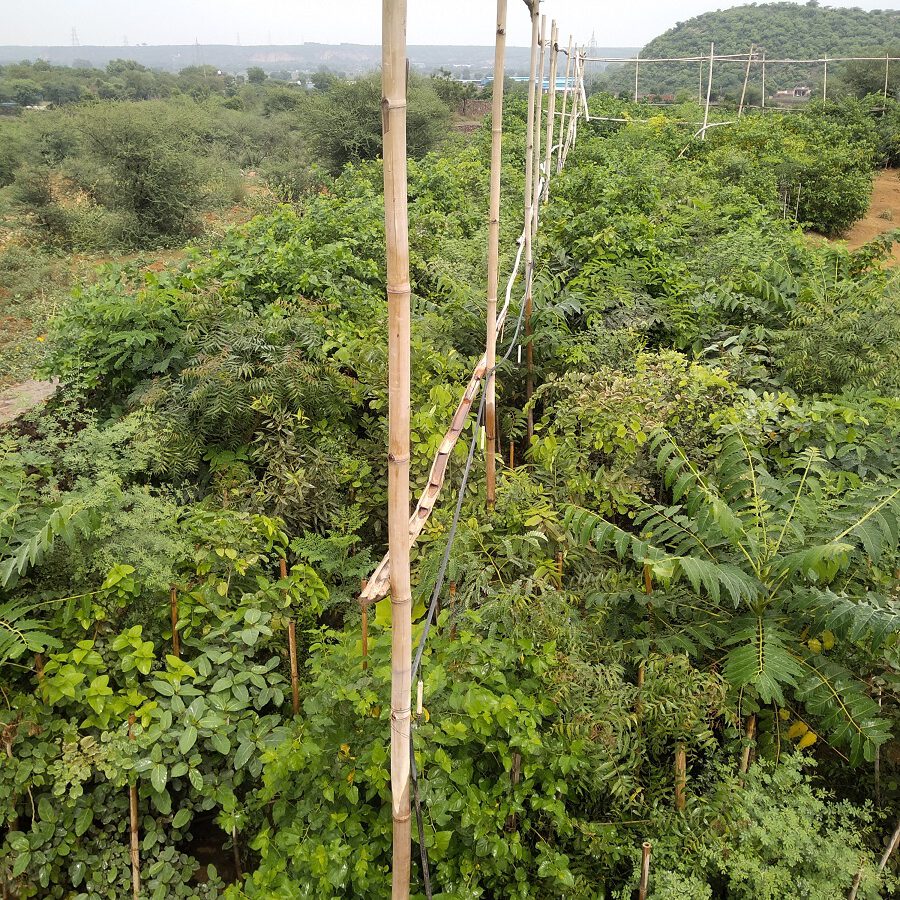 Garatpur Bas Farmhouse, Gurgaon​
Created a dry deciduous forest in a farmhouse at the foothills of Aravali surrounding a beautiful pond.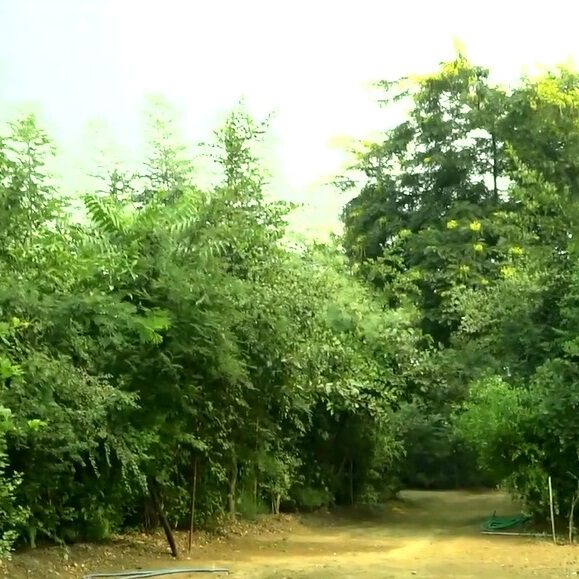 VKI Green Belt Forest Park, Jaipur
An engaging forest park in the middle of industrial area breathes life into machines and people equally.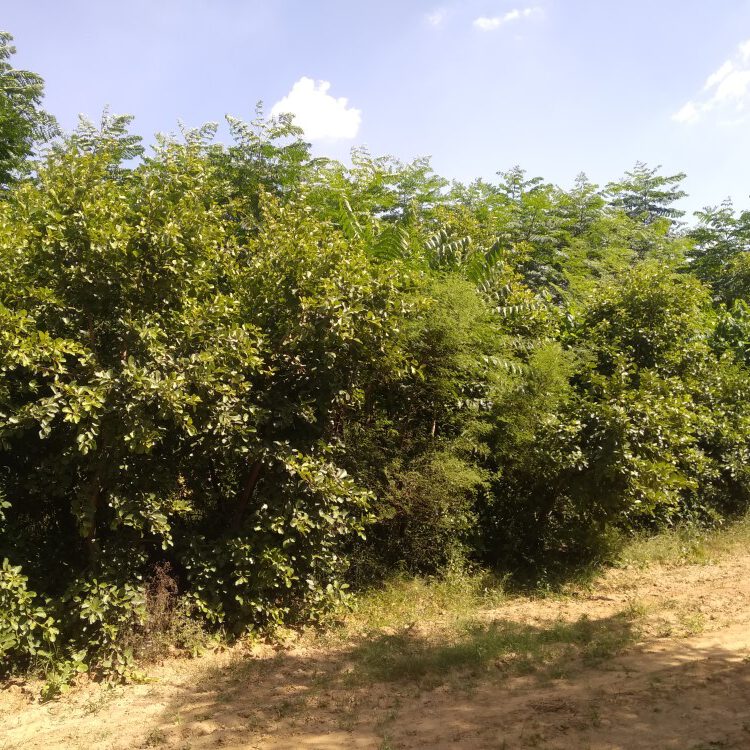 Hingonia Gowshala, Jaipur
Conceptualised to provide holistic living conditions to bovine residence. Serves as windbreaker, fodder, pest control, climate control etc.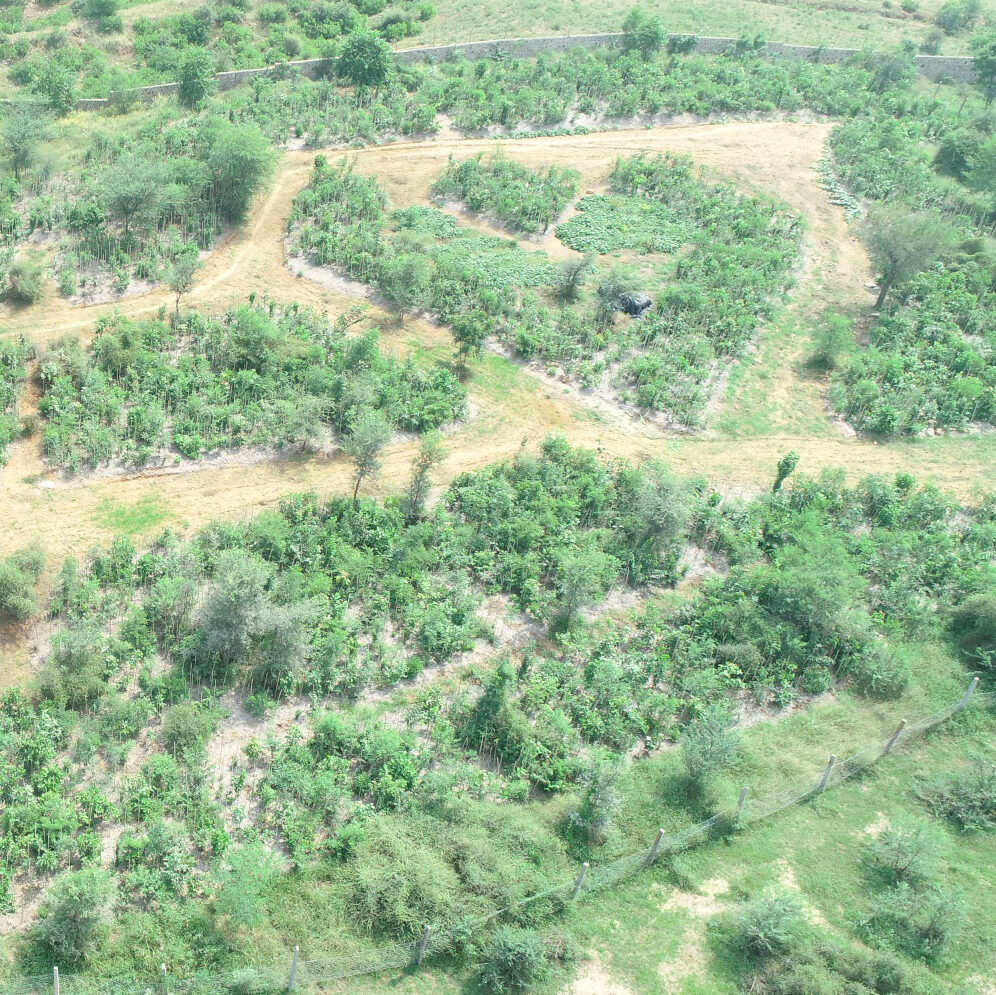 A forest nestled in the Aravali to restore the biodiversity and support VGL's commitment to going green.
A few things we're great at
Faster, denser, wilder and just like nature intended it to be, Miyawaki Method is an art to simulate a forest's journey over a 100 years and accelerate it within 10 years.
Pioneered by Padmashree Sundaram Verma, native trees can be planted with as little as 1 litre of water in arid zones.
Integrated forestry project
We integrate various methods of native forest creation to develop a large scale forest in economical way.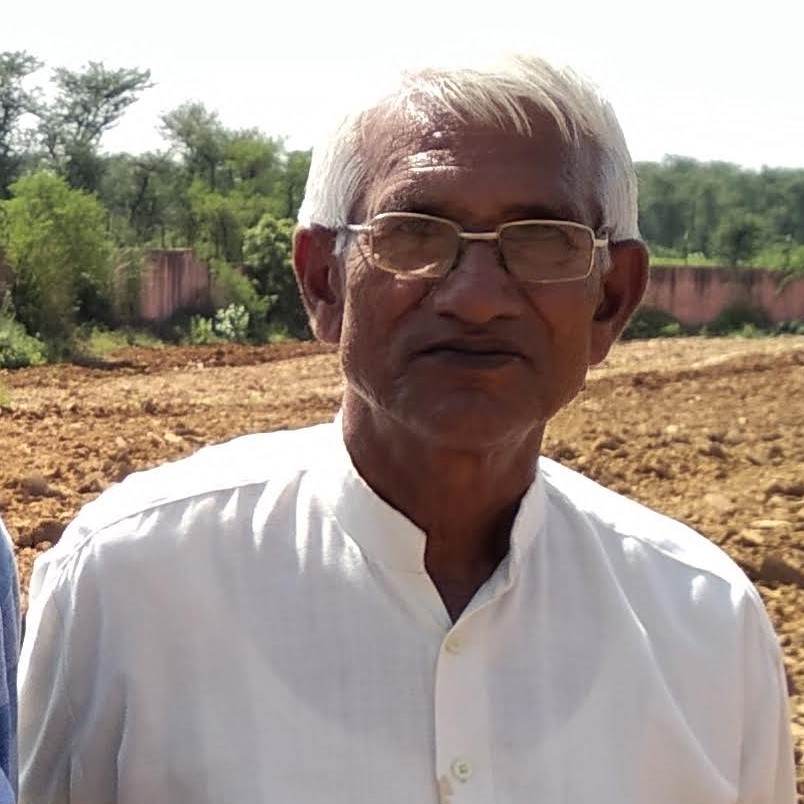 Padmashree Sundaram Verma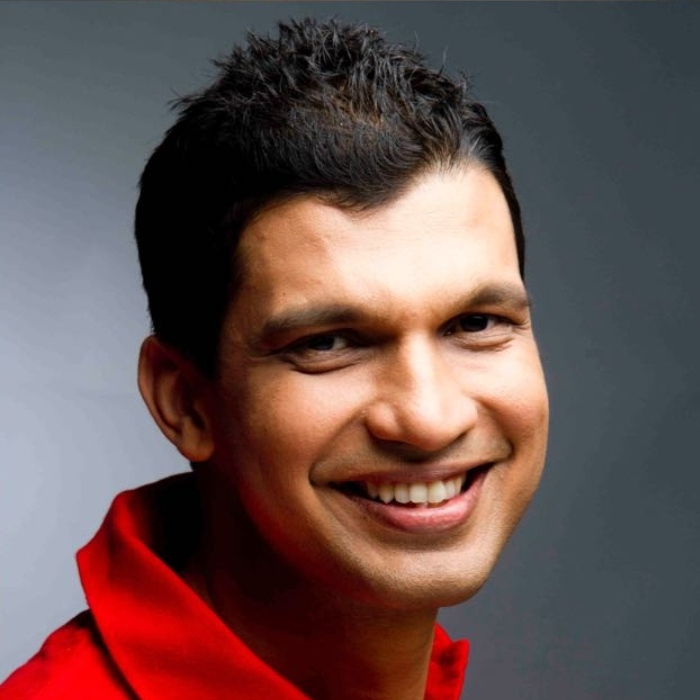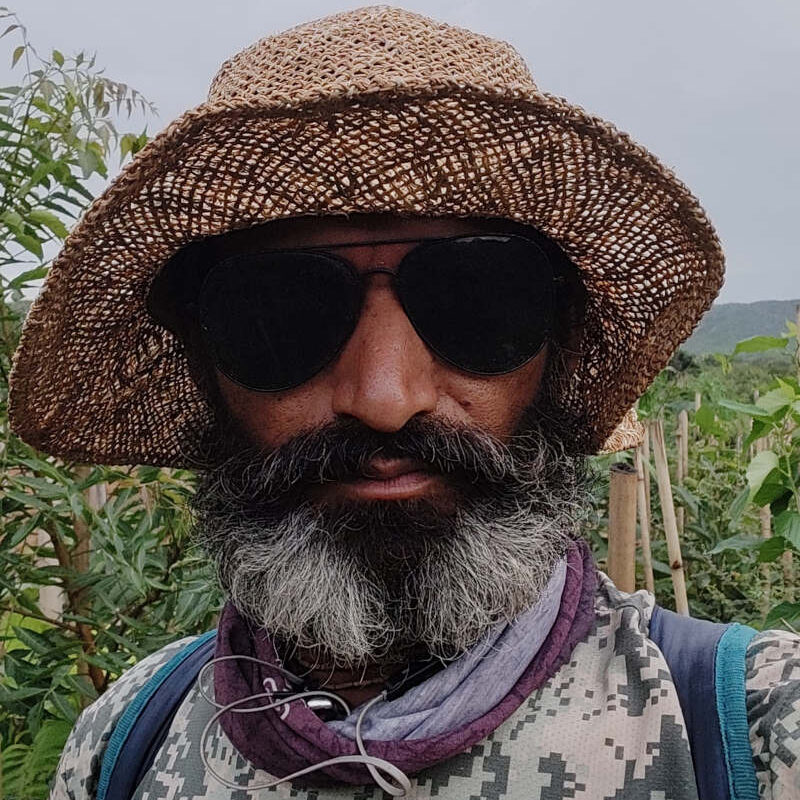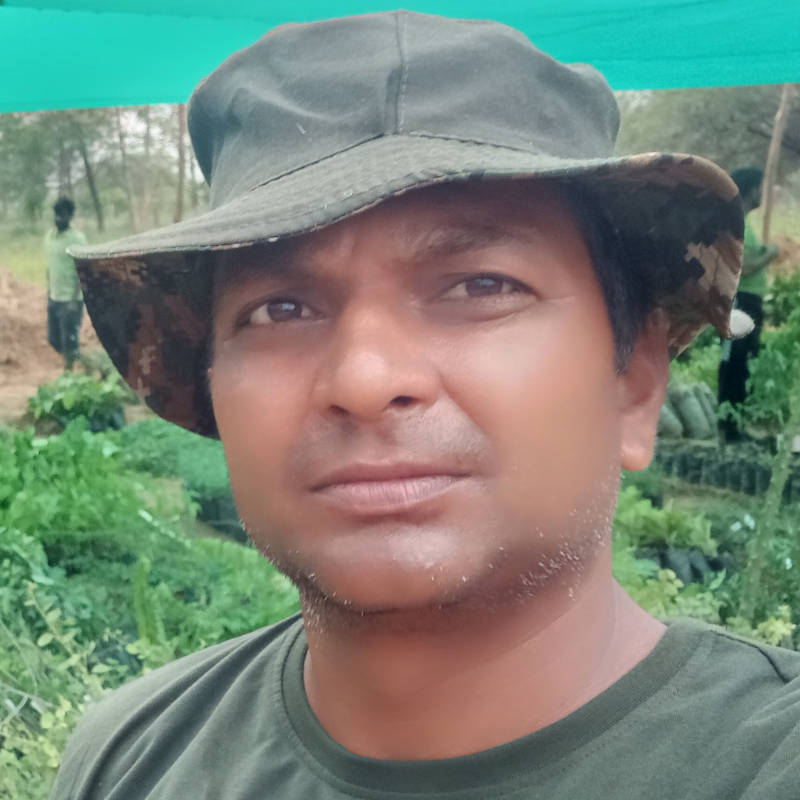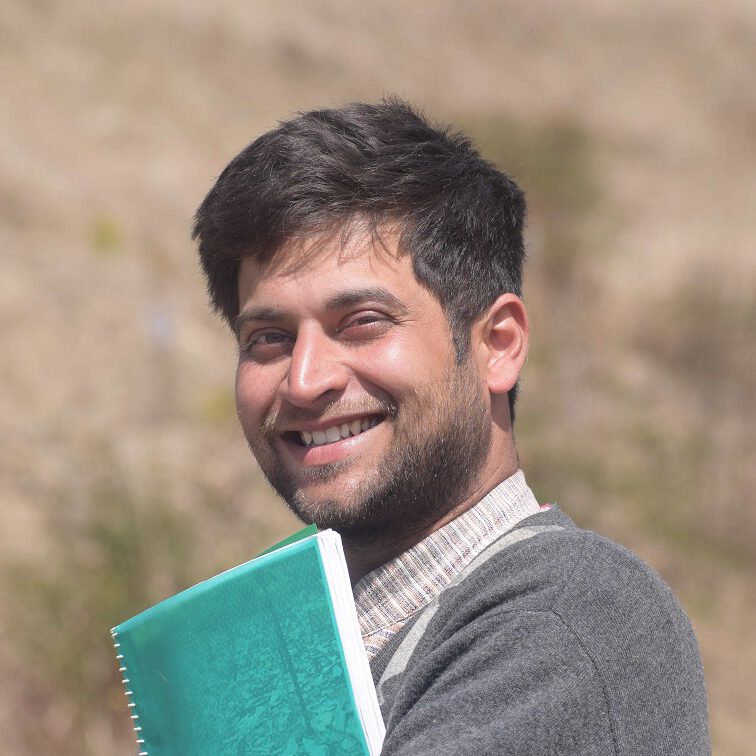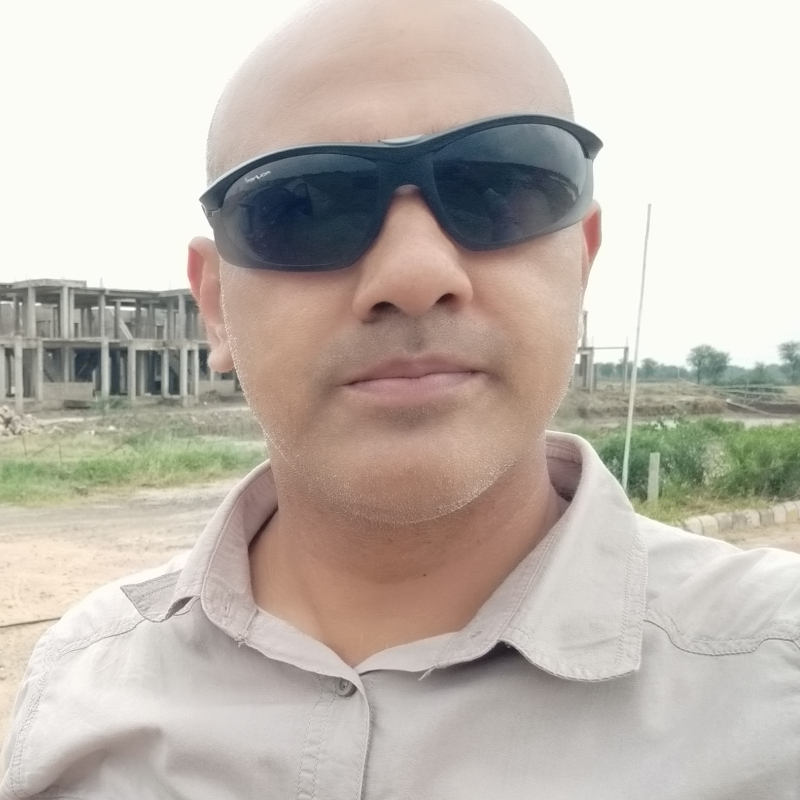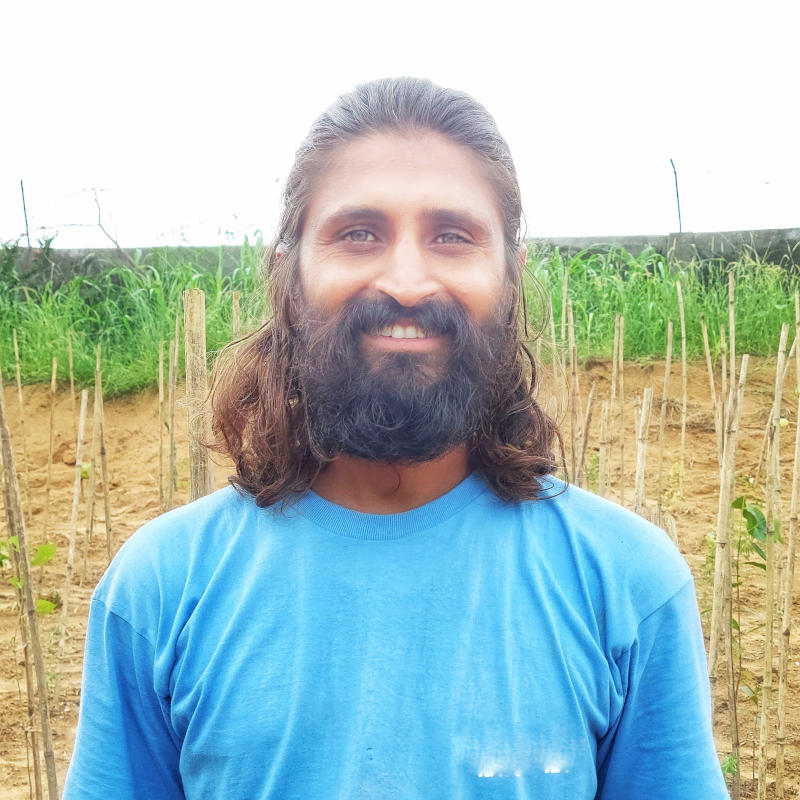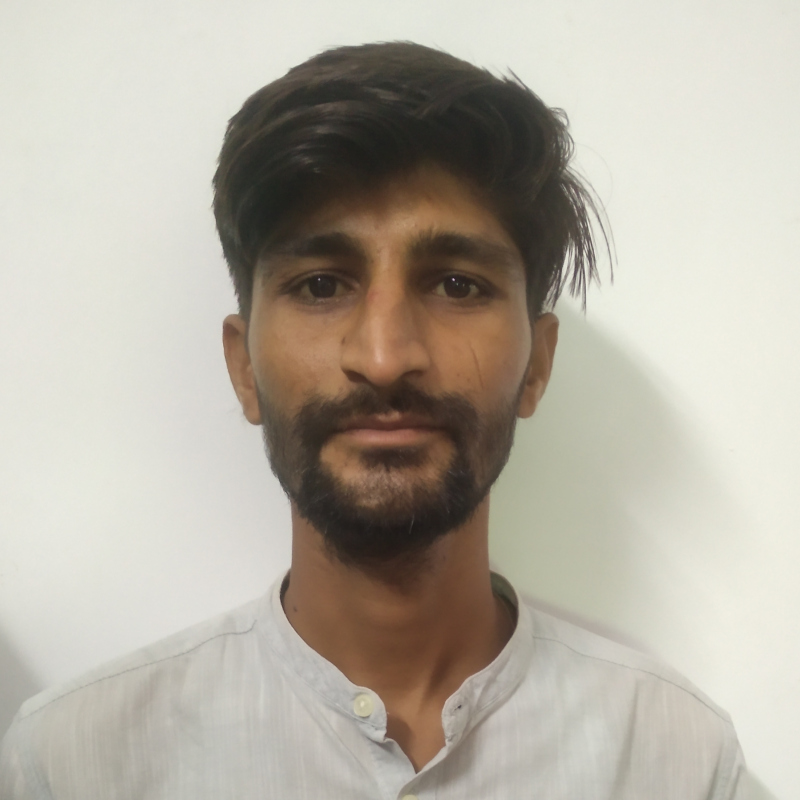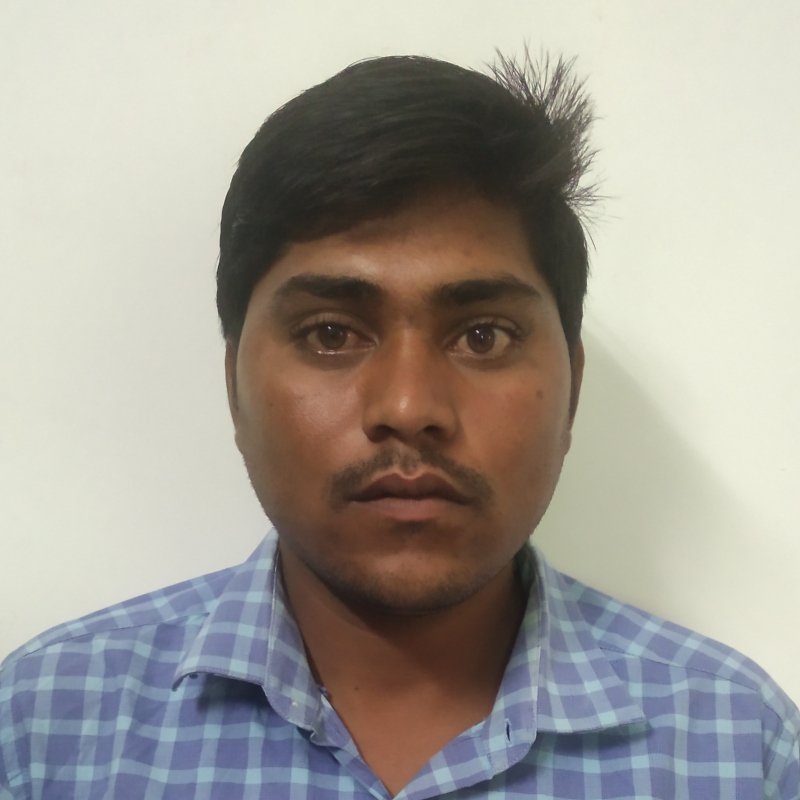 write to us with your query.
[colibri_contact_form use_shortcode_style="0″ shortcode="JTVCZm9ybWluYXRvcl9mb3JtJTIwaWQlM0QlMjI5MjklMjIlNUQ="]